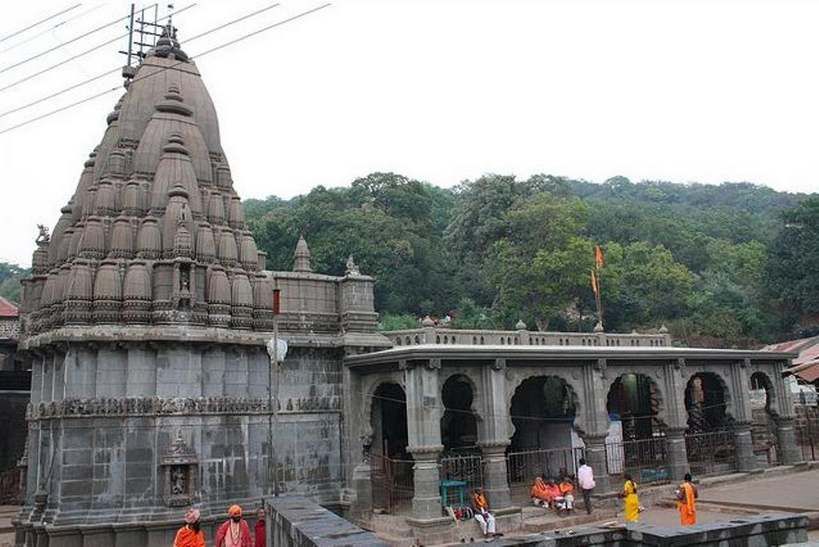 Tourism, places to visit in Bhimashankar on vacations with family. A Tourist attractions and Travel Guide for places to visit near Bhimashankar to see picnic spots & travel destinations on trip with your loved ones.
About the City
Bhimashankar Temple is a Jyotirlinga shrine located 50 km northwest of Khed, near Pune, in India. It is located 127 km from Shivaji Nagar (Pune) in the Ghat region of the Sahyadri hills. Bhimashankar is also the source of the river Bhima, which flows southeast and merges with the Krishna river near Raichur. The other Jyotirlinga shrines in Maharashtra are Vaidyanath near Parli Dist Beed, Trimbakeshwara near Nashik and Grishneshwar near Ellora around Aurangabad,Nagnaath in Aundh built by Pandav brothers in one night during their exile.
Local Transport
The primary railway station in city or near city is Pune of rly station at 125 Kms. Bus Stand in an around city is Bhimashankar of bus stop at 1 Kms.
Shopping & Hotel in the City
Best Tourist attractions in the city are Sahyadri Wildlife Sanctuary, Bhimashanker, Holy Jyotirlinga, Hanuman Lake. Shopping markets in the city are Bhimashankar local market. Language commonly spoken in the city Hindi, English. Famous hotels or food places in the city are Hotel Panorama Restaurant, Red Chilli's.
Image Gallery for the City