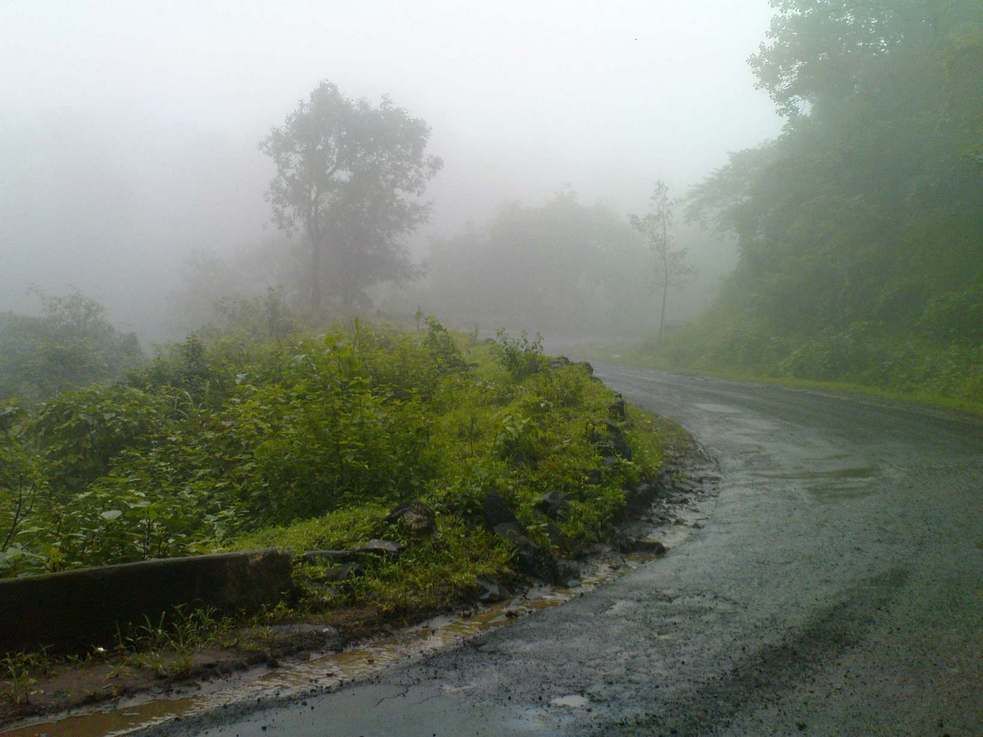 Tourism, places to visit in Chikhaldara on vacations with family. A Tourist attractions and Travel Guide for places to visit near Chikhaldara to see picnic spots & travel destinations on trip with your loved ones.
About the City
Chikhaldara is a Hill Station and a municipal council in Amravati district in the state of Maharashtra, India. Featured in the epic, the Mahabharata, this is the place where Bheema killed the villainous Keechaka in a herculean bout and then threw him into the valley. It thus came to be known as Keechakadara — Chikhaldara is its corruption.
But there's more to Chikhaldara. The sole hill resort in the Vidarbha region, it is situated at an altitude of 1118 m and has the added dimension of being the only coffee-growing area in Maharashtra.
It abounds in wildlife — panthers, sloth bears, sambar, wild boar, and even the rarely seen wild dogs. Close by is the famous Melghat Tiger Project which has 82 tigers.
The scenic beauty of Chikhaldara can be enjoyed from Hurricane Point, Prospect Point, and Devi Point. Other interesting excursions include Gavilgad and Narnala Fort, the Pandit Nehru Botanical Gardens, the Tribal Museum and the Semadoh Lake.
Local Transport
The primary railway station in city or near city is Akola rly station at 85 Kms. Bus Stand in an around city is Chikhaldara bus stop at 1 Kms.
Shopping & Hotel in the City
Best Tourist attractions in the city are Gawilgad fort, Bhim-kund, Wildlife museum, . Shopping markets in the city are Chikhaldara local market. Language commonly spoken in the city Hindi, English. Famous hotels or food places in the city are Aamantran, Chappan Bhog Restaurant.
Image Gallery for the City