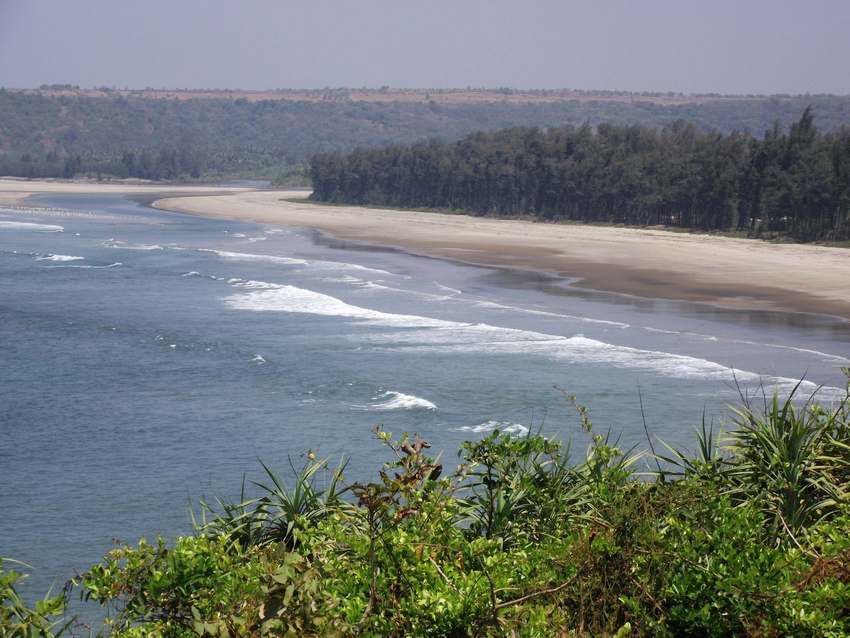 Tourism, places to visit in Ganpatipule on vacations with family. A Tourist attractions and Travel Guide for places to visit near Ganpatipule to see picnic spots & travel destinations on trip with your loved ones.
About the City
According to a local folk lore, the Hindu god, Ganapati, taking umbrage by a remark made by a native lady, moved to Pulé पुळे (a few km ahead of the town) from his original abode of Gulé. Thus the region was named Ganpati-pulé.
400 years old Ganpati image at Ganpatipule is said to have sprung up from the soil. This deity faces the West, so as to guard the western gates, unlike deities in other Indian temples who face the east. The temple is at the base of a hill, and pilgrims walk around (pradakshina) the hill as a mark of respect.
Local Transport
The primary railway station in city or near city is Ratnagiri Rly station at 30 Kms. Bus Stand in an around city is Ganpatipule bus stop at 1 Kms.
Shopping & Hotel in the City
Best Tourist attractions in the city are Ganapatipule beach, Ganpati Tempale, Velneshwar, Jaigad Fort, Pawas, Light House. Shopping markets in the city are Ganpatipule local market. Language commonly spoken in the city Hindi, English. Famous hotels or food places in the city are Bhau Joshi Bhojnalay, Shri Ganesh Krupa Delux, Mehendales Swaad Dinning.
Image Gallery for the City