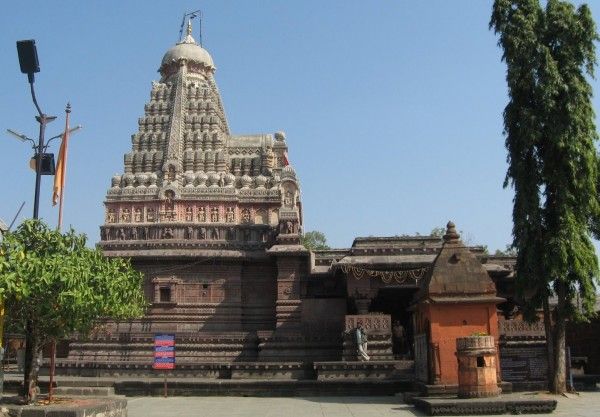 Tourism, places to visit in Grishneshwar on vacations with family. A Tourist attractions and Travel Guide for places to visit near Grishneshwar to see picnic spots & travel destinations on trip with your loved ones.
About the City
Grishneshwar Jyotirlinga is one of the 12 Jyotirlinga shrines mentioned in the Shiva Purana (kotirudra sahinta,Ch.32-33 referred as ""Grishneshwar Jyotirlinga""). Grishneshwar is believed as the Last or 12th (twelfth) Jyotirlinga on the earth. This pilgrimage site is located at a village called Verul which lies at a distance of 11 km from Daulatabad and 30 km from Aurangabad. It lies at a close proximity to the Ellora caves.
Local Transport
The primary railway station in city or near city is Manmad of rly station at 102 Kms. Bus Stand in an around city is Grishneshwar of bus stop at 2 Kms.
Shopping & Hotel in the City
Best Tourist attractions in the city are Grishneshwar Jyotirlinga. Shopping markets in the city are Grishneshwar local market. Language commonly spoken in the city Hindi, English English. Famous hotels or food places in the city are Kailash Hotel, Maharaja Restaurant, Ellora Restaurant.
Image Gallery for the City