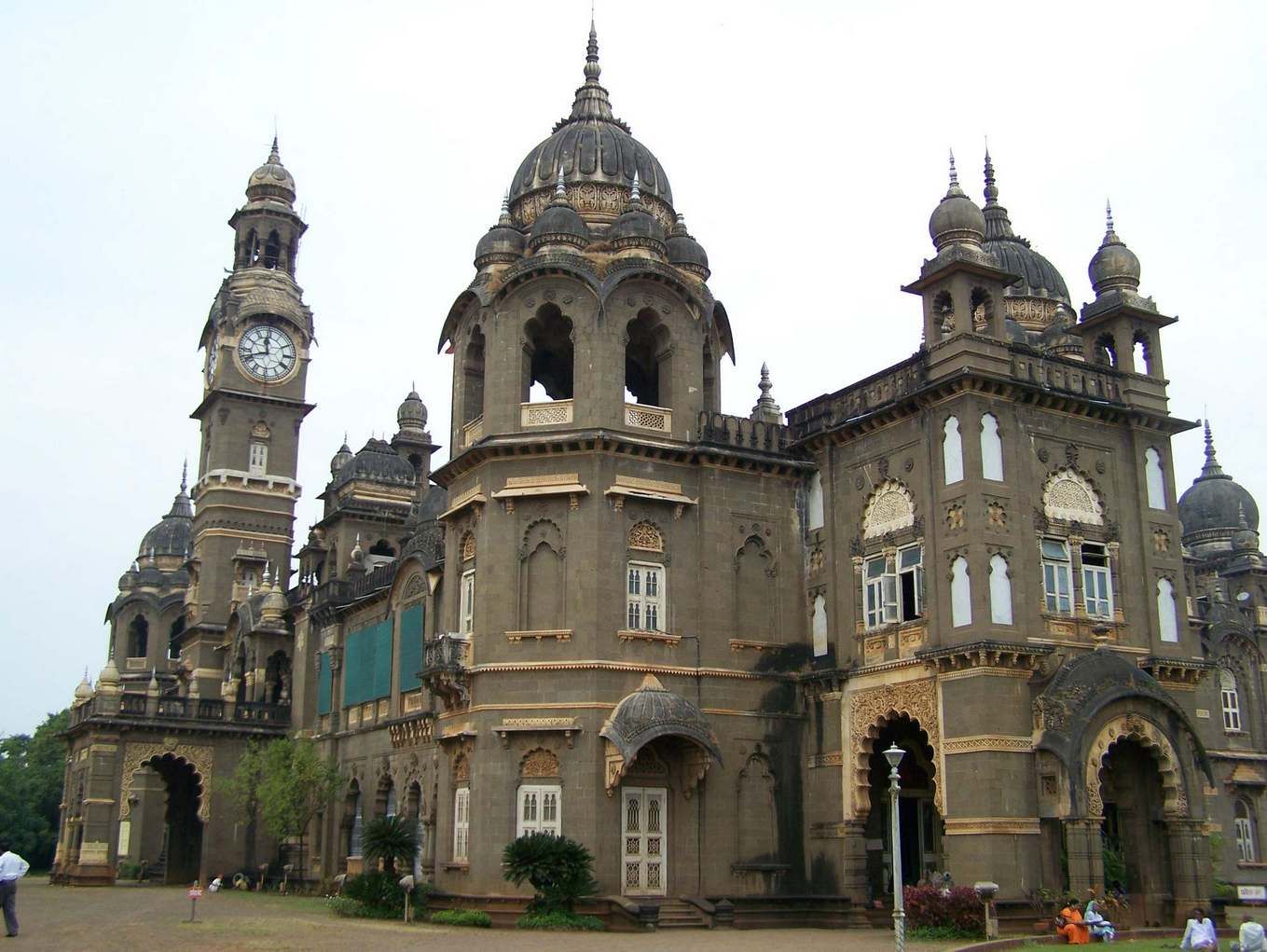 Tourism, places to visit in Kolhapur on vacations with family. A Tourist attractions and Travel Guide for places to visit near Kolhapur to see picnic spots & travel destinations on trip with your loved ones.
About the City
Kolhapur city is a historically important city situated in the southwest part of the state of Maharashtra, India. Kolhapur serves as the headquarters of the Kolhapur district situated on the banks of the river Panchganga.
Local Transport
The primary railway station in city or near city is C Shahumharaj T railway station at 2 Kms. Bus Stand in an around city is Central Bus Stand at 2 Kms.
Shopping & Hotel in the City
Best Tourist attractions in the city are Mahalakshmi Temple, Jyotiba, Siddhagiri Gramjivan museum, Rankala Lake, Bhavani Mandap, Panchganga River. Shopping markets in the city are Mahadwar and Shivaji Roads. Language commonly spoken in the city Hindi,, English. Famous hotels or food places in the city are Dehati, Padma Guest House, Opal, Phadatare Misal Kendra.
Image Gallery for the City