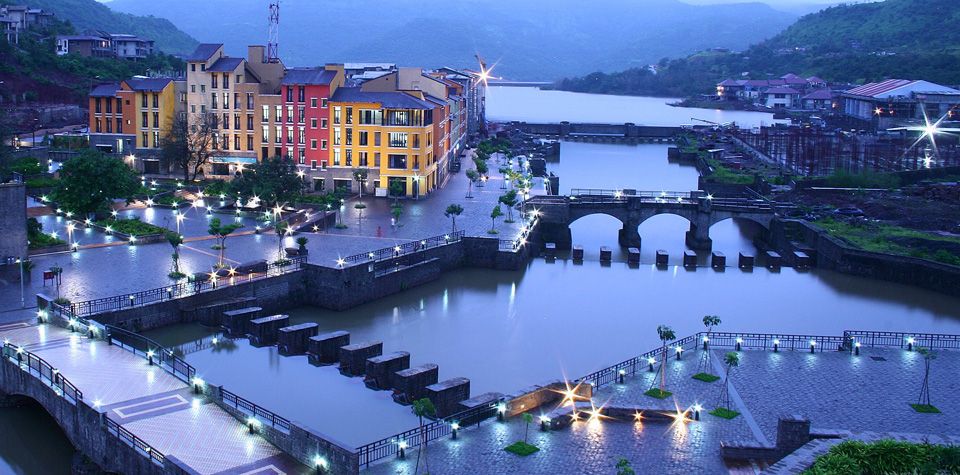 Tourism, places to visit in Lavasa on vacations with family. A Tourist attractions and Travel Guide for places to visit near Lavasa to see picnic spots & travel destinations on trip with your loved ones.
About the City
Lavasa has been envisioned as energetic yet calm, aspirational yet affordable, hi-tech yet simple and urban yet close to nature. Goan and Mediterranean themed villas and apartments radiate outwards from the cosmopolitan town centre all along the lakefront. Here, residents and visitors can access state-of-the-art amenities while enjoying the tranquillity of wide-open expanses and a scenic natural waterfront. To top it off, Lavasa enjoys a pleasant climate throughout the year giving one the chance to enjoy its beauty all year round.
Local Transport
The primary railway station in city or near city is Pune Station at 40 Kms. Bus Stand in an around city is Shivaji Nagar Bus Depot at 35 Kms.
Shopping & Hotel in the City
Best Tourist attractions in the city are Temghar Dam, Waterfalls. Shopping markets in the city Pune city market. Language commonly spoken in the city Hindi, English. Famous hotels or food places in the city are Machine Gun Murugan, Fruity Bat.
Image Gallery for the City