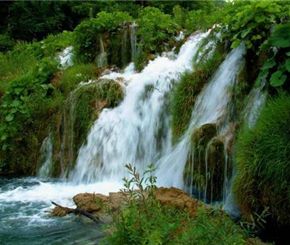 Tourism, places to visit in Lonavala on vacations with family. A Tourist attractions and Travel Guide for places to visit near Lonavala to see picnic spots & travel destinations on trip with your loved ones.
About the City
Lonavala is a town and a hill station Municipal Council in Pune district in the Indian state of Maharashtra. It is about 64 km away from the city of Pune, 96 km away from the city of Mumbai. It is known for its production of the hard candy known as chikki and is also a major stop on the rail line connecting Mumbai and Pune. From Mumbai suburbs, local trains are available from Karjat. Both the Mumbai-Pune Expressway as well as the Mumbai-Chennai highway pass through Lonavla.
Local Transport
The primary railway station in city or near city is Lonavala Railway Station at 1 Kms. Bus Stand in an around city is Lonavala Bus Depot at 1 Kms.
Shopping & Hotel in the City
Best Tourist attractions in the city are Karla Caves, Lohagad, Visaur Fort, Ryewood Park & Shivaji Udyan, Walwan Dam, Lonavala Lake, Ekvira Devi Temple, Nagphani. Shopping markets in the city is all about buying the famed chikki, fudge, jams and jellies.. Language commonly spoken in the city Hindi, English. Famous hotels or food places in the city are The Kirana Village Dhaba, Sunny Dhaba, Café 24 .
Image Gallery for the City