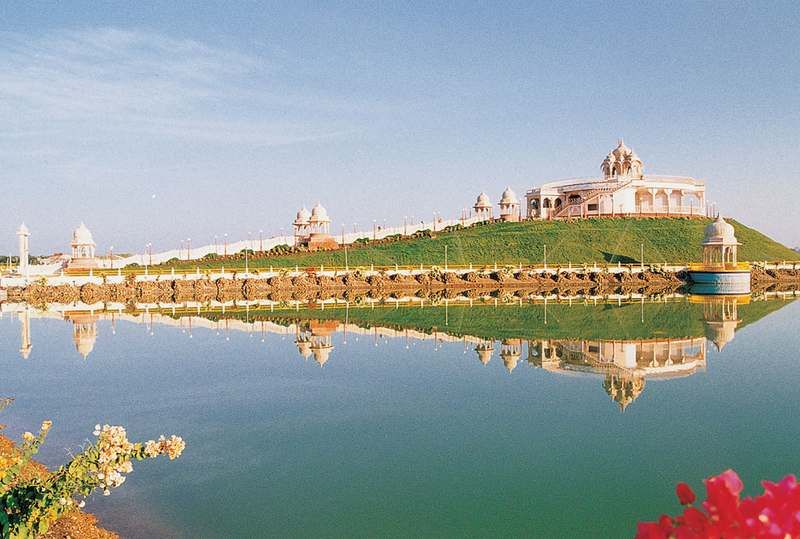 Tourism, places to visit in Shegaon on vacations with family. A Tourist attractions and Travel Guide for places to visit near Shegaon to see picnic spots & travel destinations on trip with your loved ones.
About the City
Shegaon is located around 300 km west from the city of Nagpur and 550 km east from the city of Mumbai. It is located on the Howrah-Nagpur-Mumbai line of the Central Railway of Indian Railways. It has direct train connectivity to Mumbai CST, Lokmanya Tilak Terminus Mumbai, Delhi, Chennai, Hyderabad, Pune, Jamshedpur, Ahmedabad, Okha, Kolhapur, Amravati, Wardha, Nagpur, Gondia, Bilaspur, Howrah-Kolkata, Shalimar-Kolkata, Ballarshah, Chennai Central. From Mumbai several trains halt at Shegaon. Prominent being Vidarbha Express, Amravati Superfast Express, Mumbai Howrah mail and express, Sewagram express, Nagpur-Pune express, Navjivan Express, Gondwana Express, Maharashtra Express, Okha-Puri Express and Gitanjali express.
By road it is well connecting by neighbouring cities like Khamgaon, Balapur, Malkapur and Akola which are located on Hajira (Surat)- Dhule – Howrah (Kolkatta) National Highway 6. It is quite close to the industrial cities of Aurangabad, Pune and Nagpur.
Local Transport
The primary railway station in city or near city is Shegaon rly station at 1 Kms. Bus Stand in an around city is Shegaon of bus stop at 1 Kms.
Shopping & Hotel in the City
Best Tourist attractions in the city are Gajanan Maharaj Mandir, Anand Sagar. Shopping markets in the city are Shegaon market. Language commonly spoken in the city Hindi, English. Famous hotels or food places in the city are Govind Garden, Rasoi Ghar, Hut – k, Arya.
Image Gallery for the City