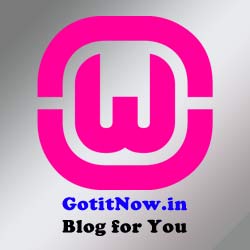 Why Wamp not working on Localhost? Are you facing Wamp Starting problem.
WampServer a Windows web development environment which allows you to create web applications with Apache2, PHP and a MySQL database. Alongside, PhpMyAdmin allows you to manage easily your databases.
Wamp is been used by many WordPress developer who wants to test their website on localhost i.e. offline mode before launching it online.
Wamp generally don't give installation problem but a installer may face starting problem or error while starting i.e. Wamp may not start or Turn Green 

 whatever you may do.
Wamp uses port 80 for its operation, if you have encounter starting problem then please check other application those are running in your taskbar or notification area.
For me, I figure out that Skype was already running when I try to start Wamp after installation. Since Skype was already using port 80 Wamp was unable to load, I tried lot of setting before coming to conclusion that Skype should be turned off.
When I turned off the Skype and open Wamp it turns green  

 and I was finally able to use Wamp.
So always check running application before launching Wamp.
Also one more important point to remember that once Wamp is turned ON you may start other application and those will not affect Wamp at all.